Bringing ideas to life. From concept to delivery, I can deliver across several media types and to the deadlines that fit your business.
Nail that first impression with a stunning logo, and seal the deal with a flawless brand that's as unforgettable as your business.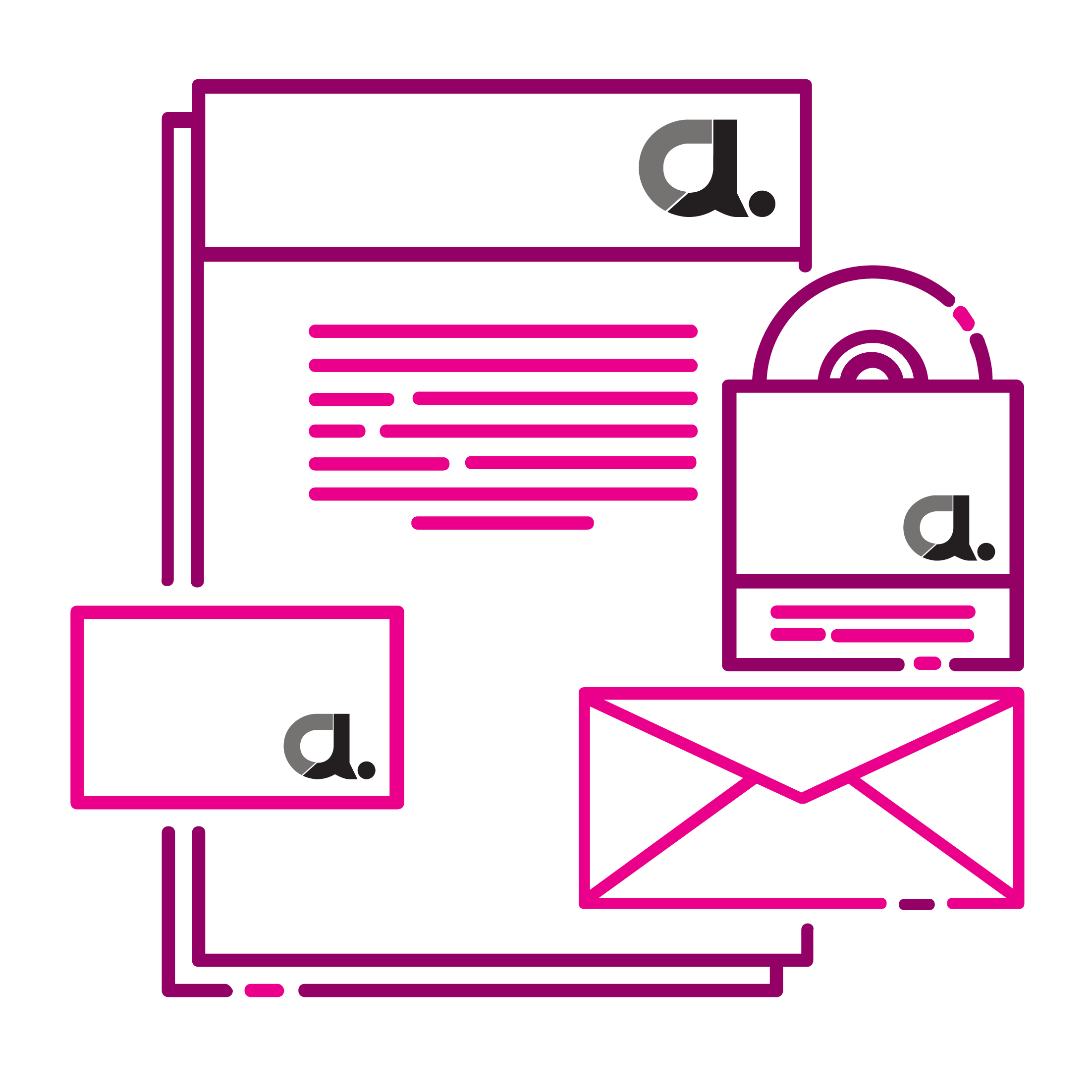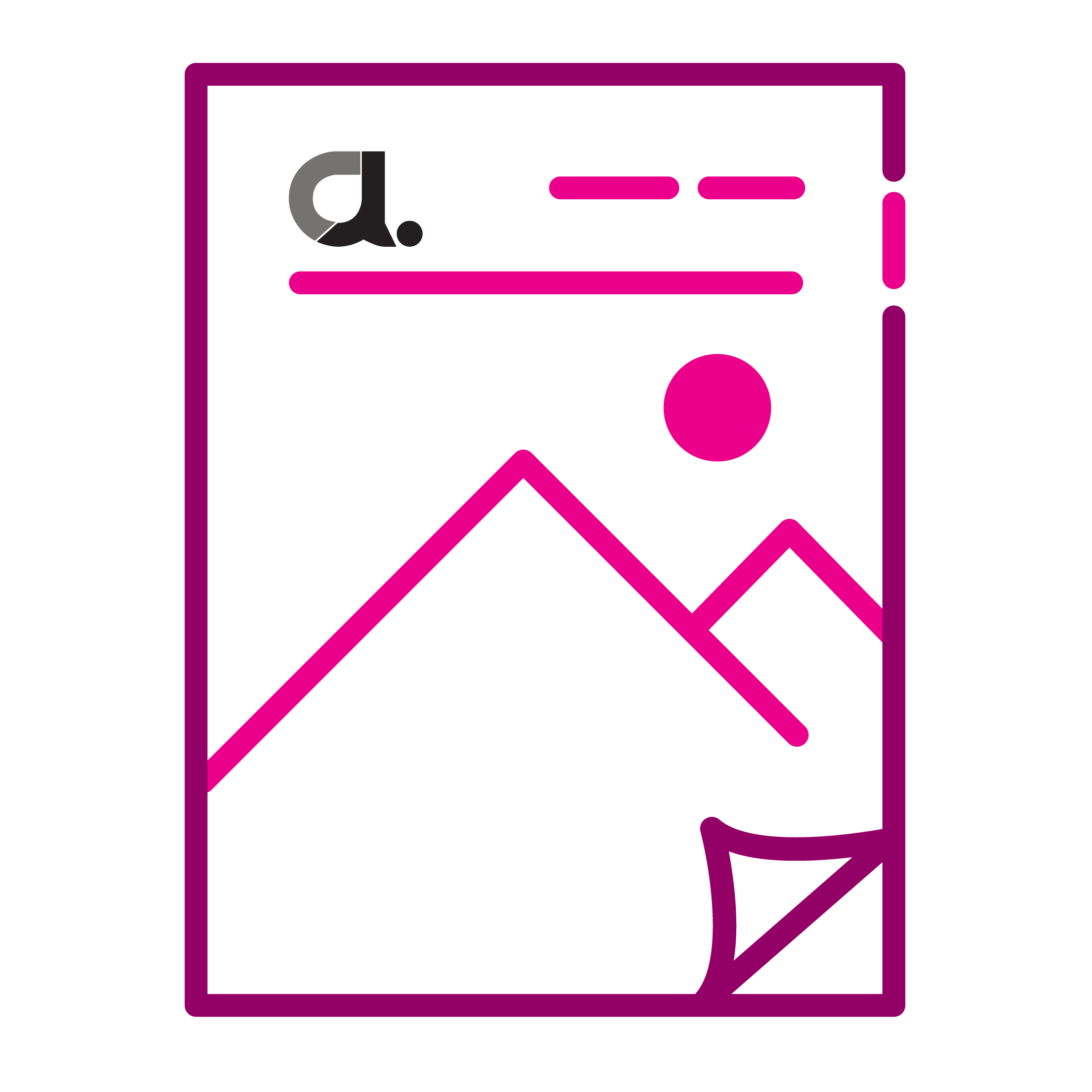 Looking for a brochure that will leap off the page? Want stunning promotion that works? Get you message across with printed flyers, poster, book covers and more.
Mastering your online presence starts with a great website that is easy to navigate and inline with your company vision and branding.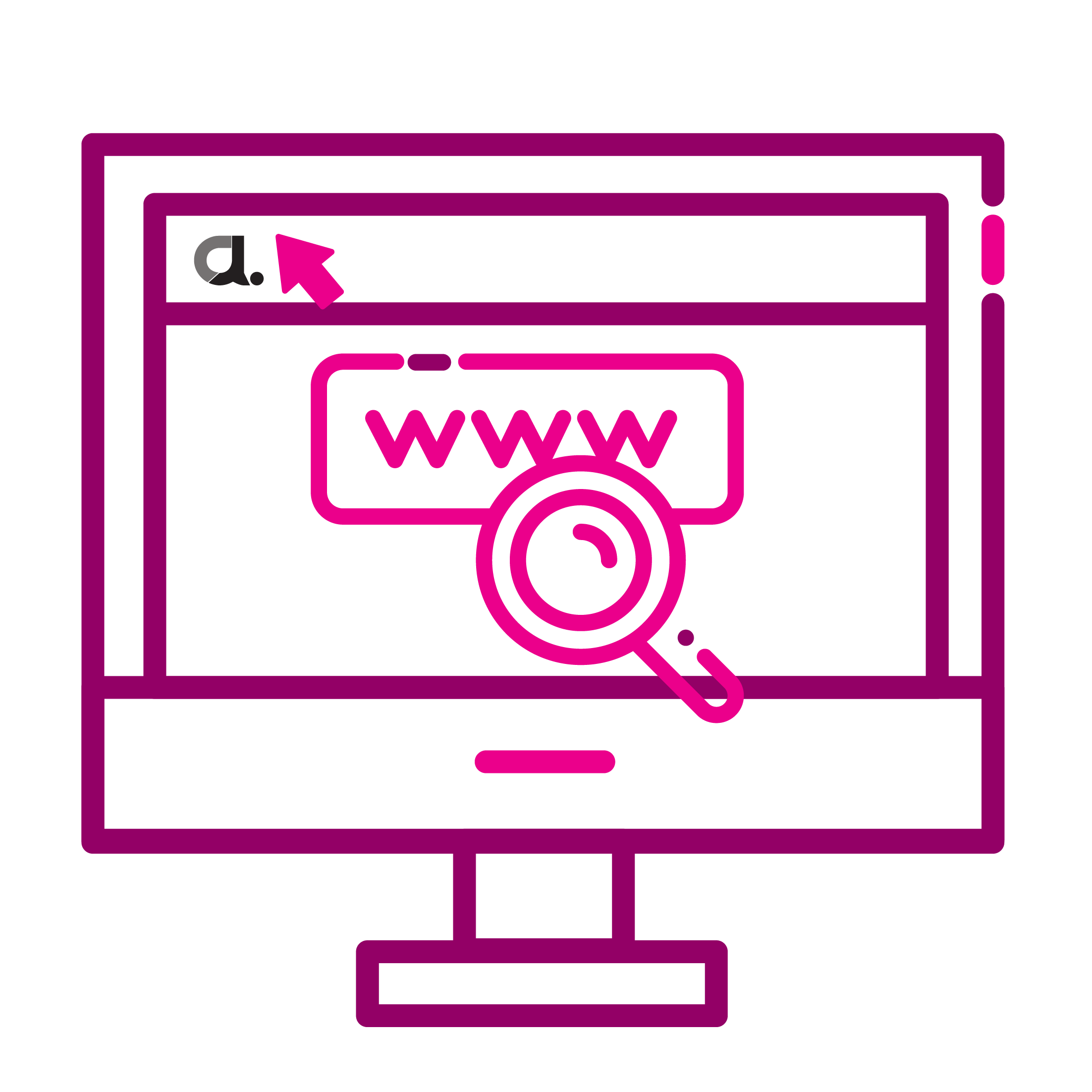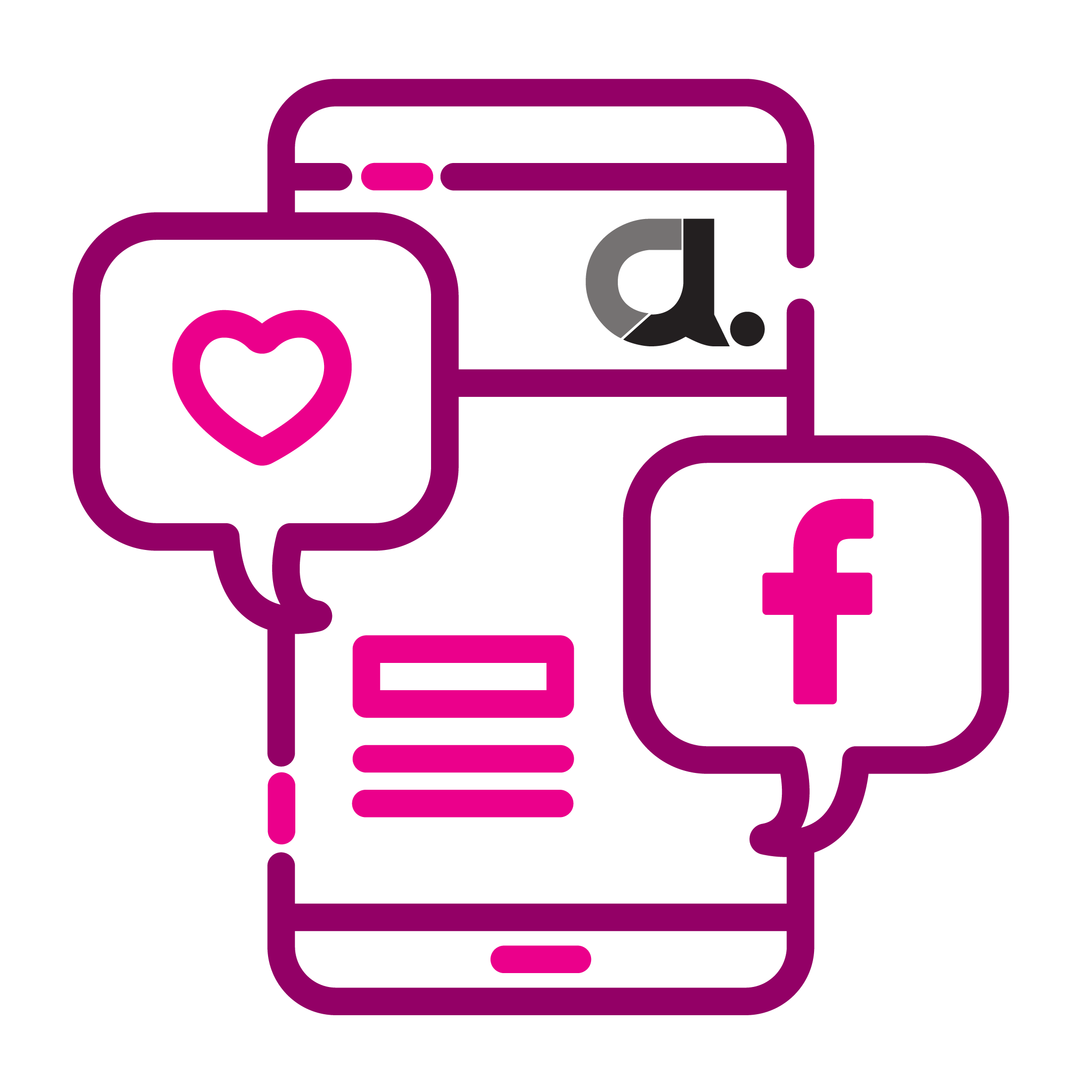 We all want to be liked (and retweeted). Set your brand up for success with and matching Facebook, Twitter, YouTube cover images and more.
packaging, labels & merchendise
Great packaging will make your product stand out from the crowd. You've got the hottest new product, let's create stunning package and label design that your customers will never forget.
Alternatively, keep your brand name on the tip of your customers tongues, with promotional merchandise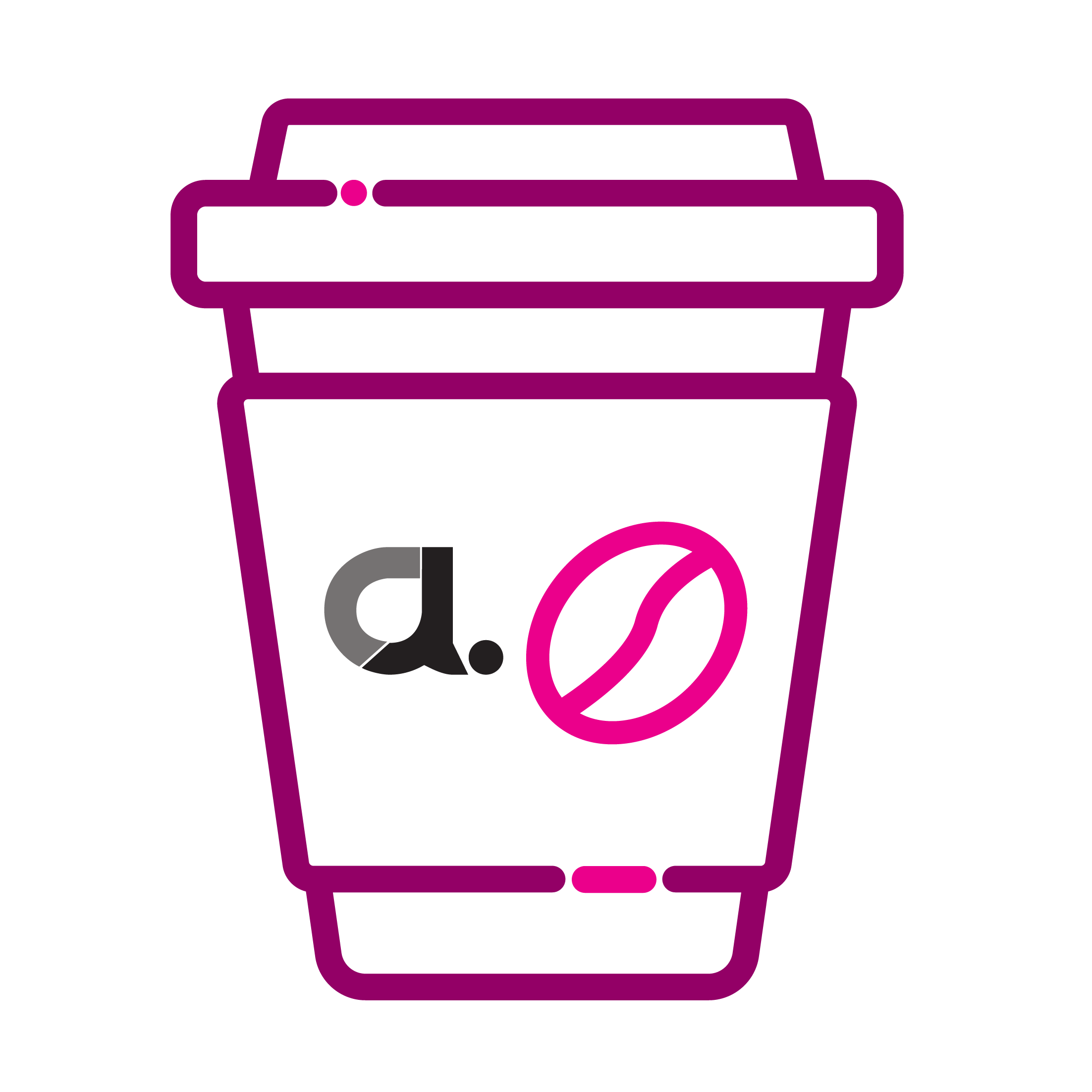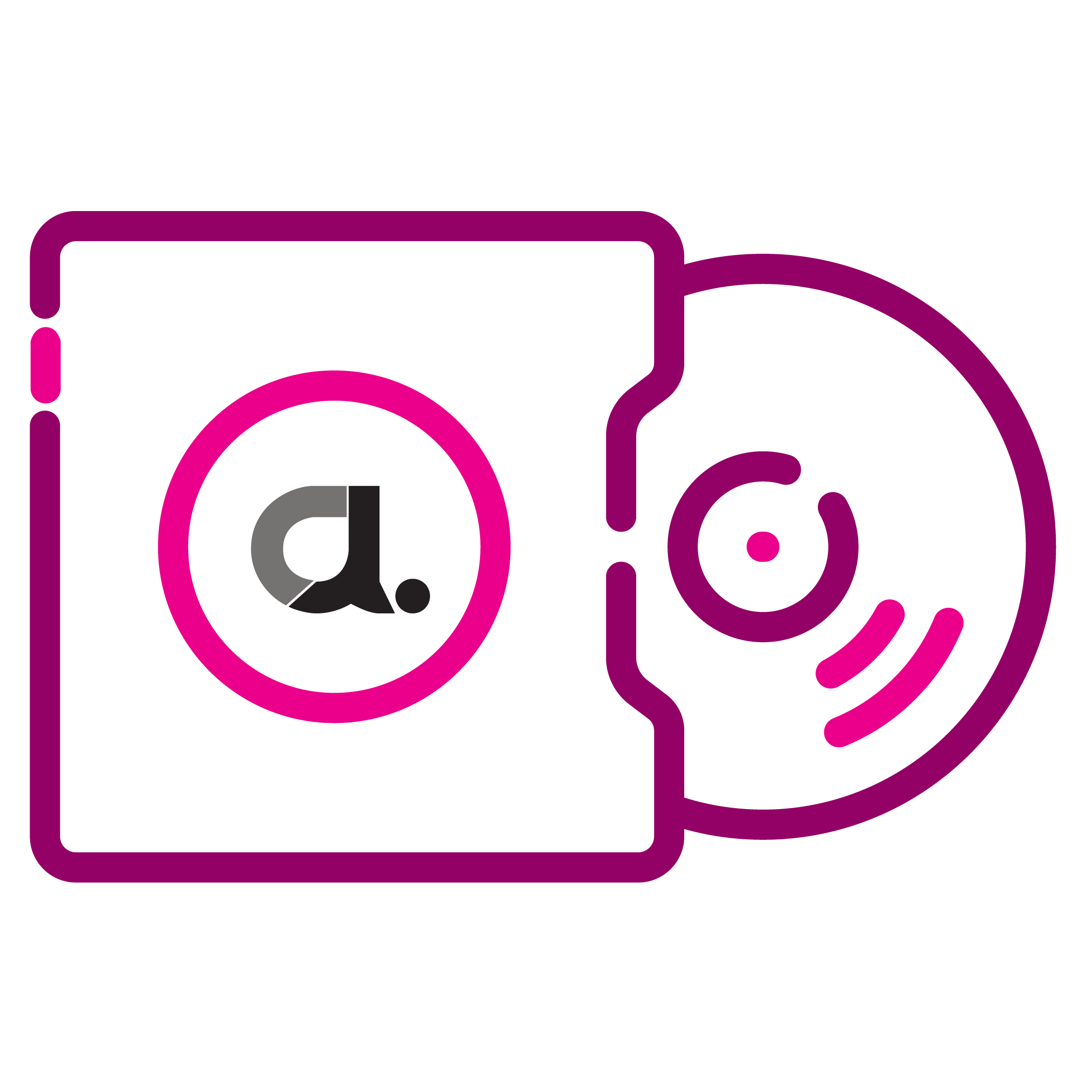 You rock. You jam. You slay. Get an album, podcast or music release, cover design that does too.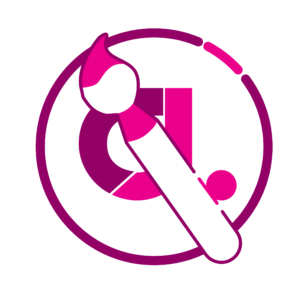 logo design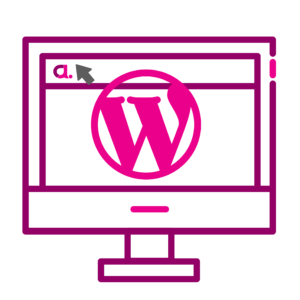 wordpress websites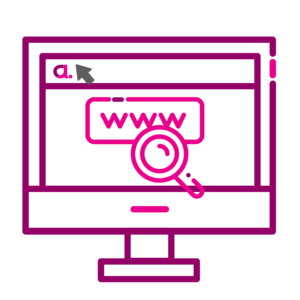 web design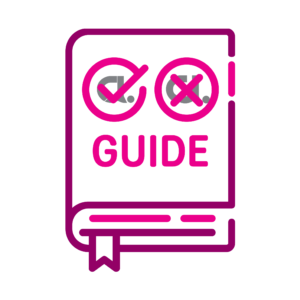 brand guidelines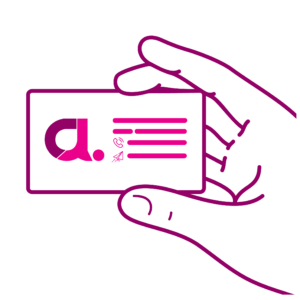 business cards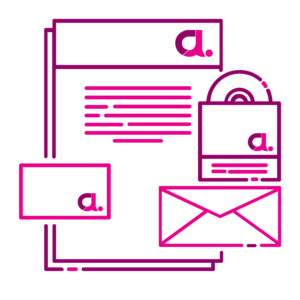 business stationary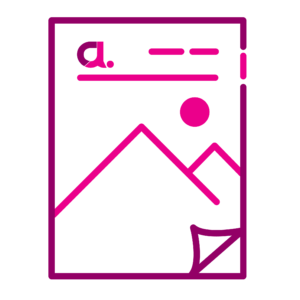 flyers & leaflets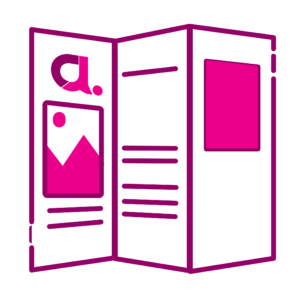 brochures & digital booklets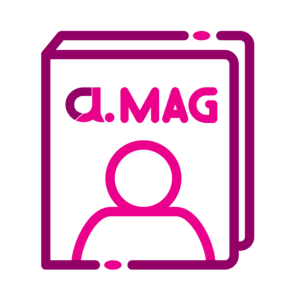 magazines & programmes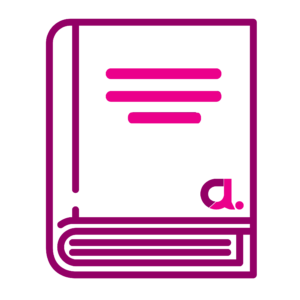 book covers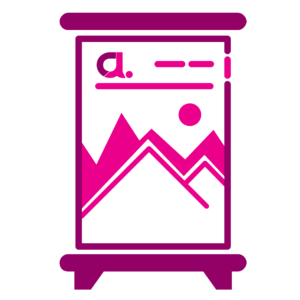 banners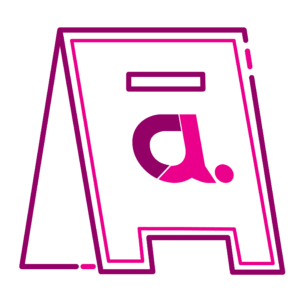 signage & posters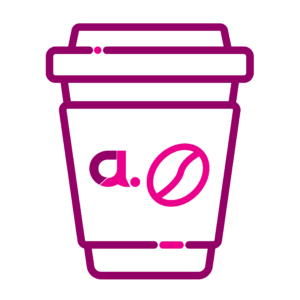 product packaging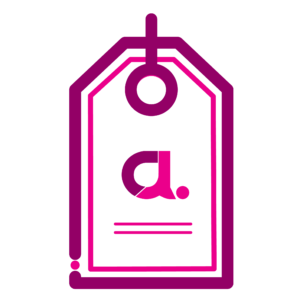 product labels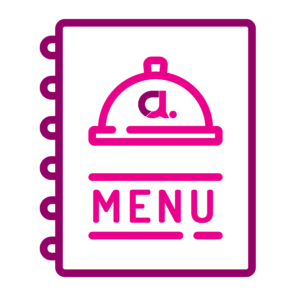 restaurant menus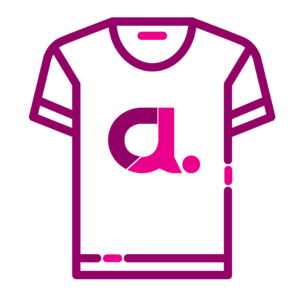 clothing & merchandise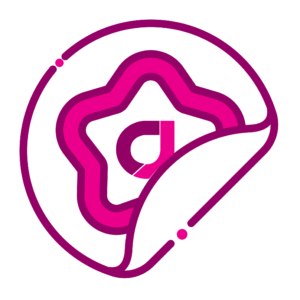 badges & stickers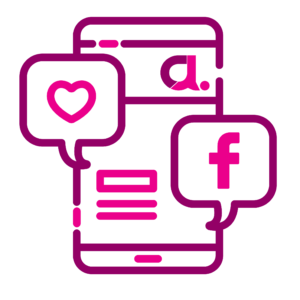 social media covers / banners/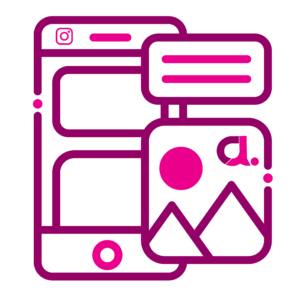 instagram story / feed templates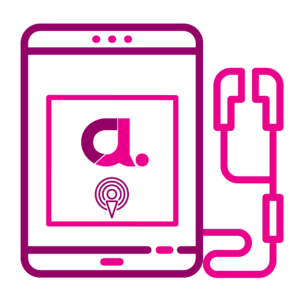 podcast artwork
album cover
artwork
Are you ready to get started?